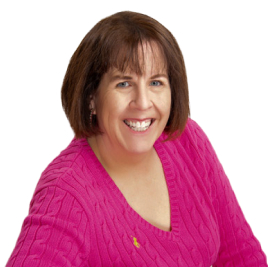 Dr. Faryl Hart
Bachelor of Science in clinical chemistry: University of South Florida
Dental School: Virginia Commonwealth University
Continuing Education: Las Vegas Global International institution
In 1971, Dr. Hart was inspired to be a dentist while on a cross country move with her mother. She obtained her Bachelor of Science in clinical chemistry from the University of South Florida in Tampa, Florida. While in college, she worked as a periodontal dental assistant for Dr. Gerald Kluft. He recommended that she attend the School of Dentistry at Virginia Commonwealth University. She graduated in 1985.
Her passions are helping patients with obstructive sleep apnea or facial pain, migraines and tinnitus. Life is too short to be in pain! Dr. Faryl Hart is the only dentist in the greater Richmond area to have completed the Las Vegas Global International institution's six core classes in physiologic based dentistry.
For 20 years, she and her family have been participating in the James River Regional Clean-Up Program. She also gives back to the community in her office by treating donated dental patients.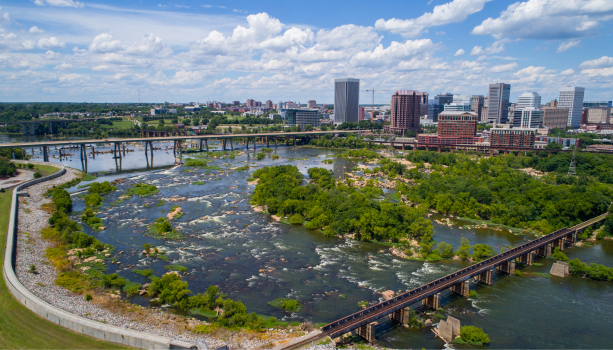 James River Area Cleanup
Dr. Faryl Hart was involved in helping at the James River Cleanup this year. She collected trash that had made its way into the river. Our community is important to us, so we are happy to do our part in making sure the area stays clean.
learn more +

Be sure to say "Hi" when you see her courtside at VCU or VSU's women's basketball games. She loves taking the fast action photos that women's basketball provides. Look for her photos in her office. Go Rams! Go Trojans!